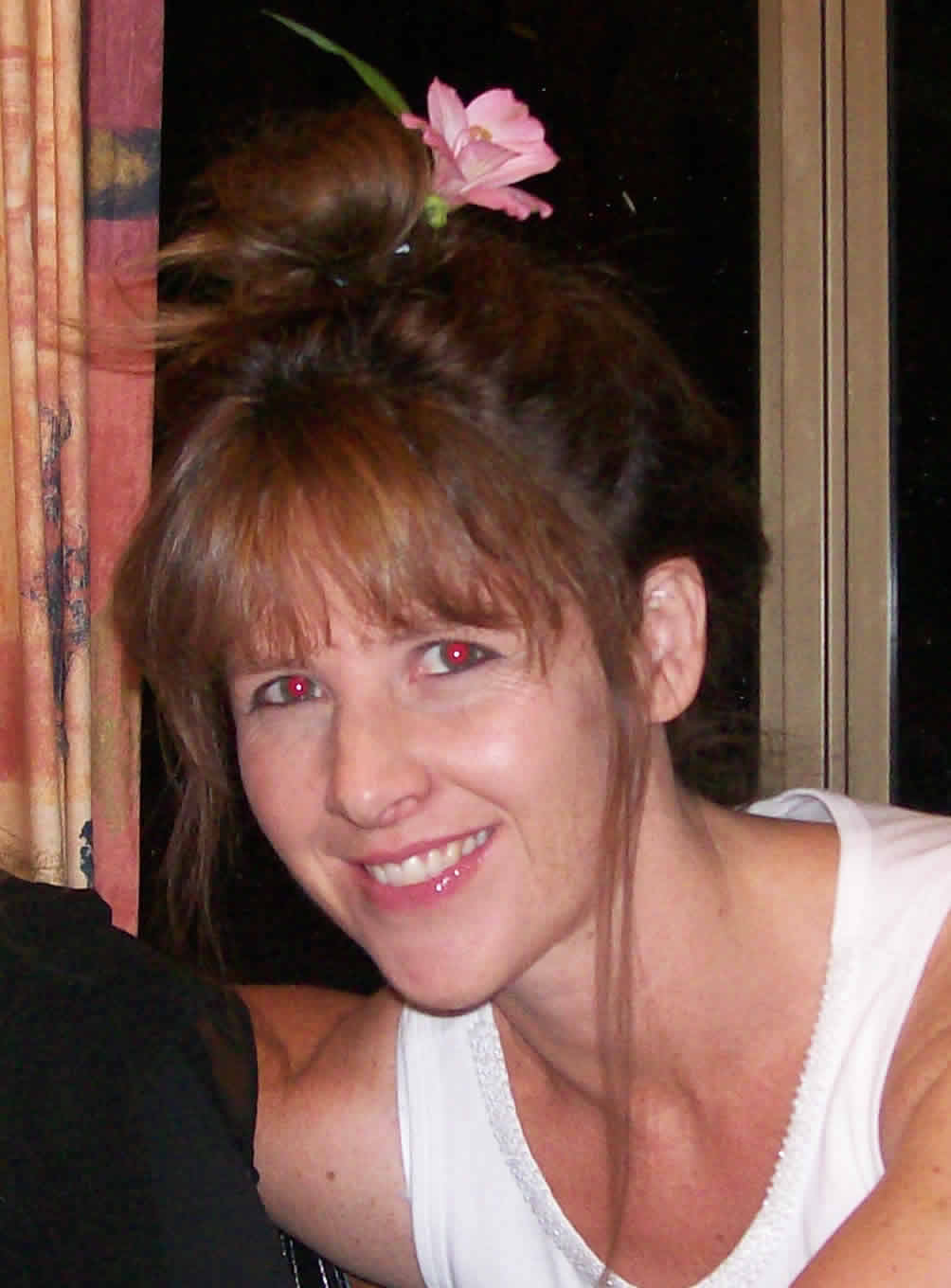 Rachel Holland-Bosch has a background in tourism and marketing. Realising that technology was becoming a part of everyday life she returned to Massey University and gained a Degree in Business majoring in Information Systems.
This then opened the opportunity to work for organisations assisting in computer support, business systems and web development.
Rachel now assists small companies in getting their business on-line.
"Please feel free to send me an email if you have any questions or feedback."